We don't put our name to anything we wouldn't appreciate ourselves.
Whether it's our products, marketing strategy or wider business initiatives, our teammates pride themselves on acting on instincts to drive us to the forefront of the market.
Which brings us nicely onto the next one.

What's the point of having a plan, if it remains a plan forever?
Exactly.
#TeamBulk is driven to take every concept to reality. And this is integral to forming the core of our business identity.

We mean every word of this.
As you might have gathered from reading About Us, the growth of Bulk™ has been down to our collective desire to continuously push the boundaries and continuously reach for new heights.
If you align with this form of thinking, then you're in the right place.


We understand the importance of taking ownership.
During both the positive and the less-positive times.
When things go well, we're all about praising the teammates involved and spurring them on to the next goal.
But sometimes, things don't quite go to plan. So we strive to understand the root of the issue and support our team to get back on track.
Accountability, to us, underpins every value on this page.

As a company, we're committed to protecting our precious planet.
As a team, we're equally committed to respecting and valuing each other.
Using this as the bedrock for our working culture, bulk™ remains focused on making our offices sustainable, forward thinking, modern and welcoming environments for every teammate.
Old and new.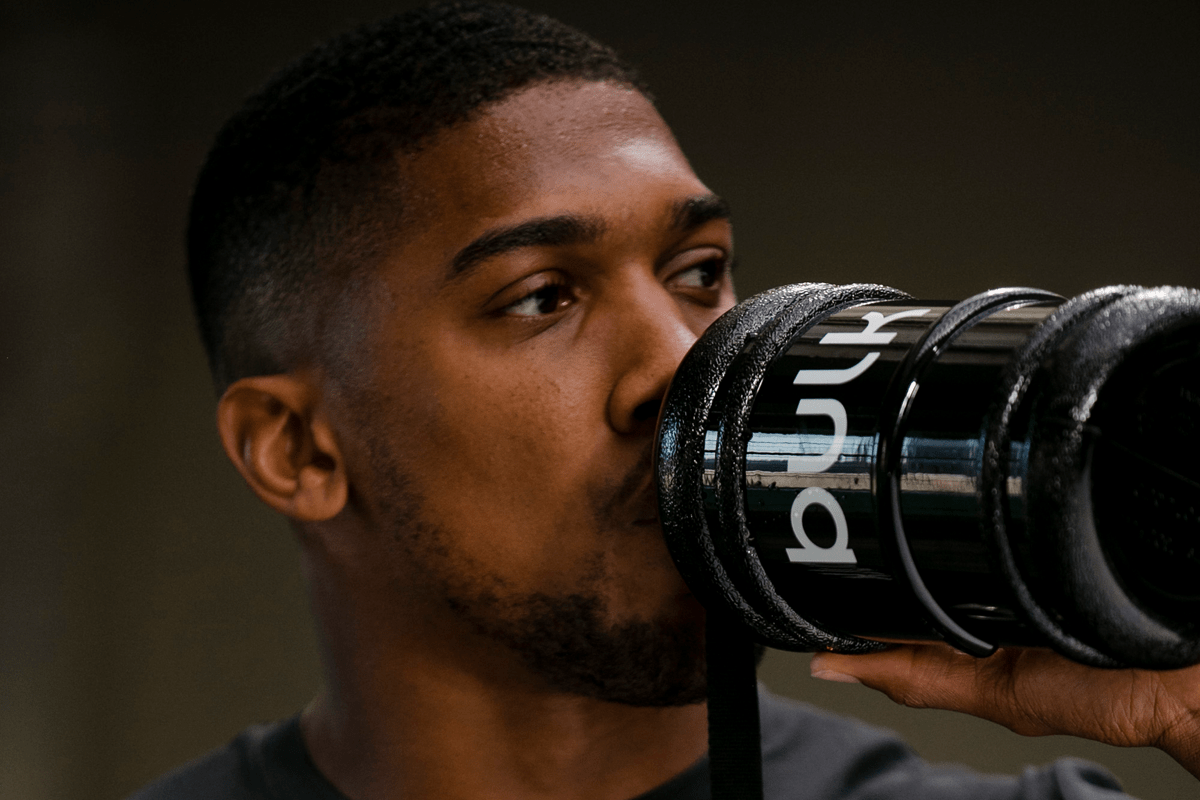 In Summary
All of our values are intertwined.
And are geared towards taking bulk™ to the peak of the sports and active nutrition industry.
Together, we will get there.
Click here for to see where you can fit in.