About Us
Since the beginning of Bulk™ in 2006, we've been committed to empowering every customer with the right nutrition and inspiration to not only achieve their goals, but to exceed them.
And before we get ahead of ourselves, let's take you back to the beginning.
Our story starts with our two founders, Adam Rossiter and Elliot Dawes. Whilst at university together, they shared a passion for the gym and good nutrition.
They spotted an opportunity for a different approach.
A better approach.
Unable to find the supplements they were looking for, they decided to create them. Nutritional support that would target their individual needs. It was time to change the game.
Time to lead the industry with transparency, trust and a targeted approach to nutrition. For everyone. Whether people are new to fitness, regular gym-goers, personal trainers or experienced athletes.
And our journey continues to change sports and active nutrition for everyone.
Whatever their needs. Whatever their goals.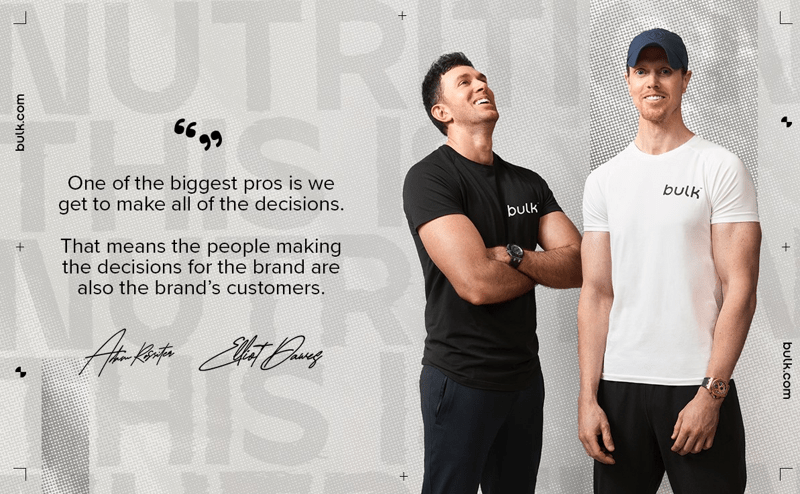 We believe that sport, health and fitness are for everyone, no matter who you are, what you do or how you do it.
A healthy lifestyle is a process that never truly stops.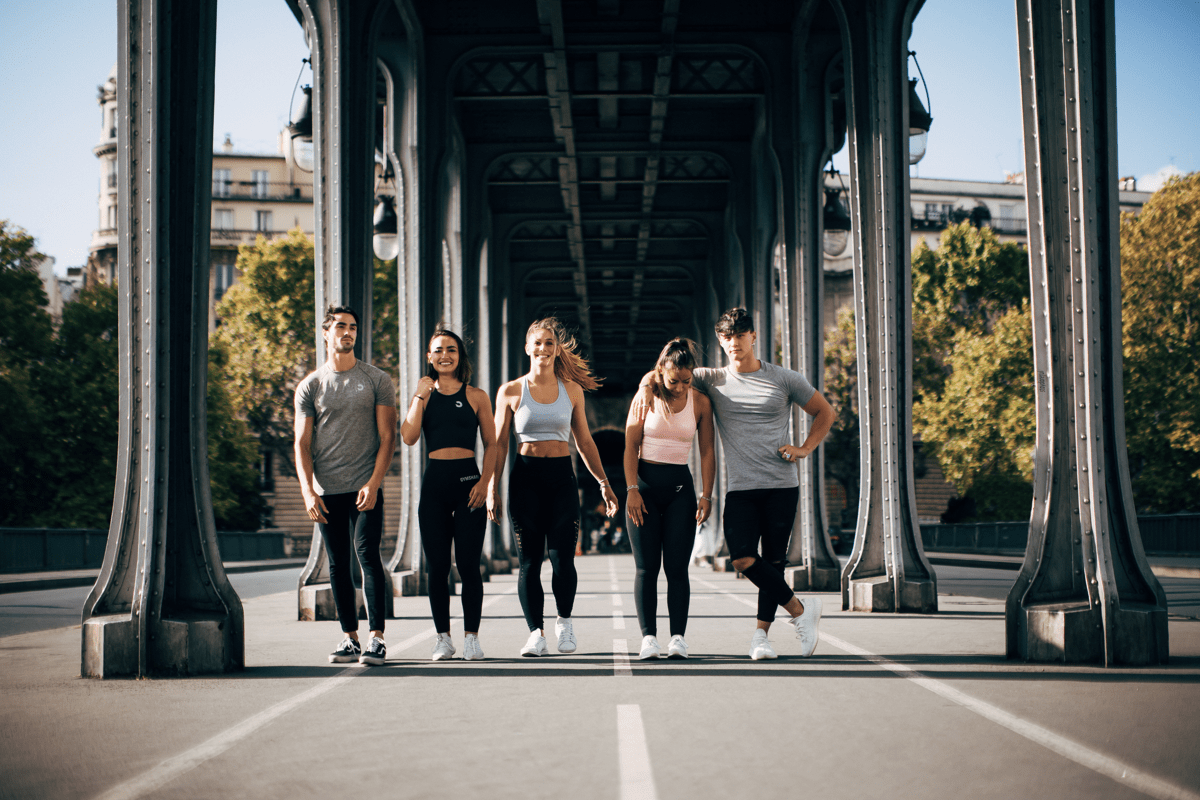 That's why we're committed to empowering progress and creating world-class products for every step of that journey.
This means delivering the highest-quality supplements with sustainably sourced ingredients and packaging where achievable.
Combined, of course, with delicious flavours.
All in one place.

Where Are We?
We have offices and facilities in three locations.
Colchester, Essex is home to our main manufacturing and production facility while our London HQ in Liverpool Street hosts our Marketing, eCommerce and Creative teams amongst many others.
And we've recently expanded globally with the opening of our site in Wrocław, Poland, our operational facility in the EU.
This expansion coincided with the launch of our new brand identity under Bulk™.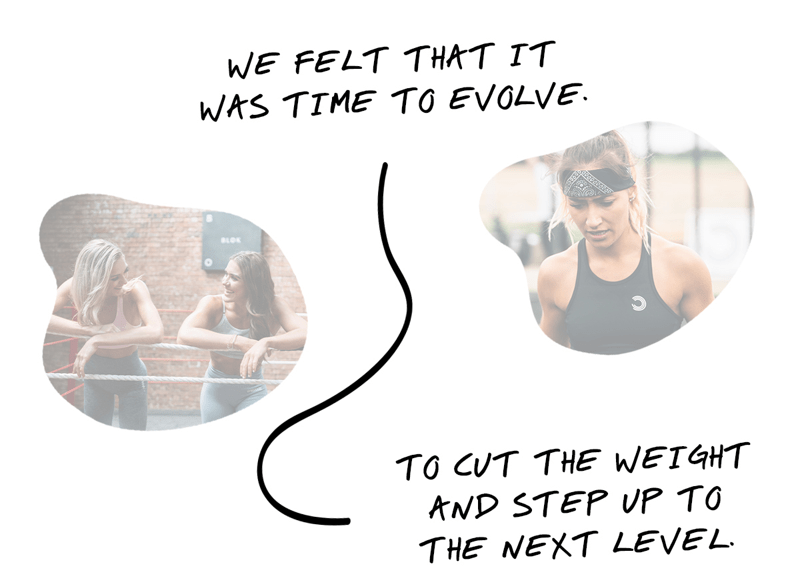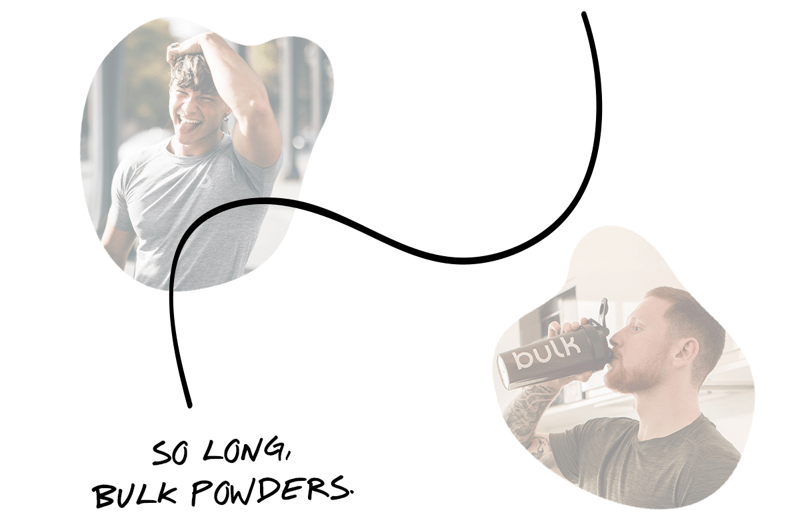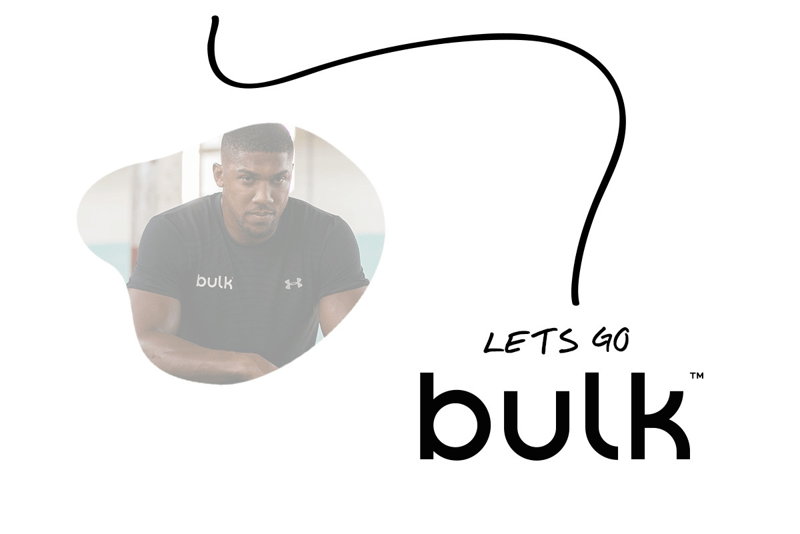 Let's Reflect
This was our most ambitious project to date, and every single teammate worked meticulously to make it happen.
We couldn't be more proud of this incredible journey.
Starting as a team of two people, the business continues to grow at an impressive rate.
The Bulk™ family is now made up of over 250 people. Each bringing their own unique talents and viewpoints to drive us to the forefront of the sports and active nutrition industry.
And the best thing about our story?
It's still being written.
Check out our latest opportunities to find the right one for you.